Federation of European Phycological Societies
European Phycological Congress
The European Phycological Congress (EPC) series began in 1996. The aim of the Congress is to bring together phycologists from across the world and from all branches of the discipline to take in the latest discoveries in the field, to engage in lively debate, to take the subject forward and to leave with new research avenues to explore. The EPC's are organised by the Local Organising Committee and the Scientific Committee, with the full support of the Federation of European Phycological Societies (FEPS) and national phycological or botanical societies.
Additionally, members of phycological associations or sections, as well as individual members, who are part of FEPS, have a discount when registering at EPC.
List of EPC's
EPC1, 11-18 August 1996, Cologne, Germany
EPC2, 20-26 September 1999, Montecatini Terme, Italy
EPC3, 21-26 July 2003, Belfast, Northern Ireland
EPC4, 23-27 July 2007, Oviedo, Spain,
EPC5, 4-9 September 2011, Rhodos, Greece
EPC6, 23-28 August 2015, London, UK
EPC7, 25-30 August 2019, Zagreb, Croatia
EPC8, 20-26 August 2023, Brest, Brittany, France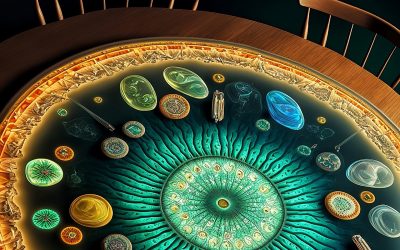 14th European Diatom Meeting, 9-11 May 2023, Meise Botanic Garden, Belgium. Young Algaeneers...